Daily Affirmations April 1 2023 : Tips to Increase Productivity, Prosperity, and Success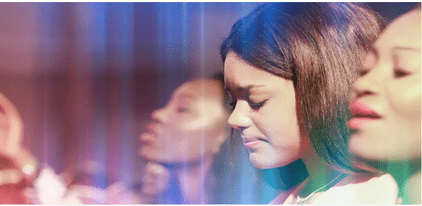 God wants you to prosper in every aspect of your life – spiritually, mentally, and physically. Your tongue plays a significant role in achieving this success. Through the power of positive affirmations, you can declare and manifest the life you desire.
Today, on April 1, 2023, I choose to declare blessings and benefits into my life. Additionally, I understand that God is my ultimate source of supply, not my job, business, family, or friends. Moreover, I am self-sufficient in Christ's sufficiency, and I have limitless access to all the resources I need to succeed.
Furthermore, every area of my life is experiencing the glory of God, including my health, finances, ministry, and relationships. I am full of joy, and my heart is not troubled by any negative circumstances. Therefore, I draw water from the wells of salvation and enjoy blessings, victories, testimonies, health, wealth, and honor.
Despite any challenges that may arise, I know that my victory is assured because I am who God says I am, I have what God says I have, and I can do what God says I can do.
Consequently, today, new channels of opportunities are opened to me, and my customers, partners, businesses, and platforms are multiplied. Moreover, the hidden riches of secret places are accessible to me, and I call forth light from darkness, and water from the rock.
Because I see the glory of God everywhere and I am grateful for the abundant life He has given me, my declarations today and every day will align my experiences with God's perfect will for my life.
Thank you for taking Affirmations April 1, 2023, today, and may God bless you.
Have you read Today's Rhapsody of Realities? If you haven't you should. Pastor Chris shared on "Paralyse his Influence"
You can also read tomorrow's affirmation